How to sell real estate in a market like this now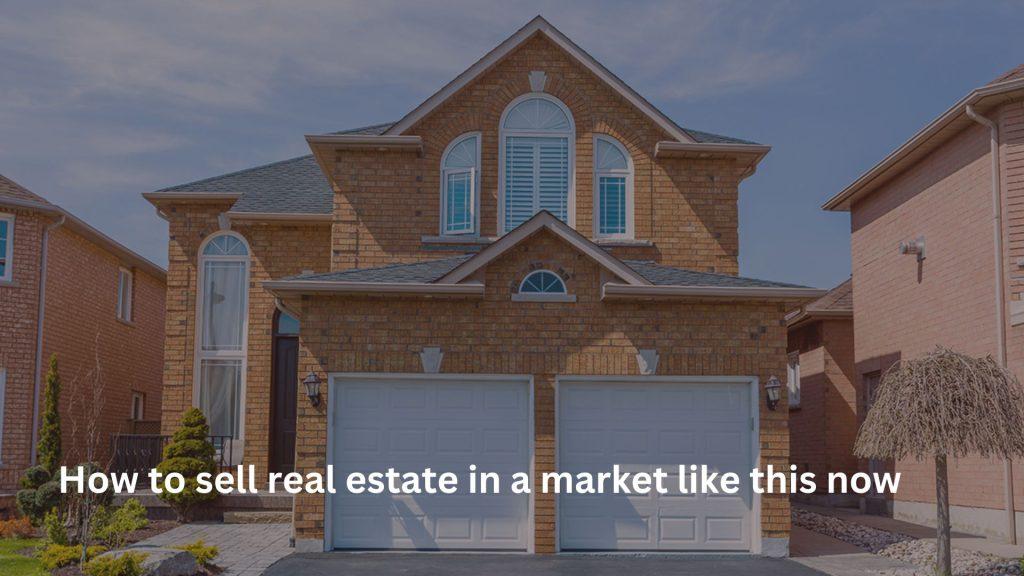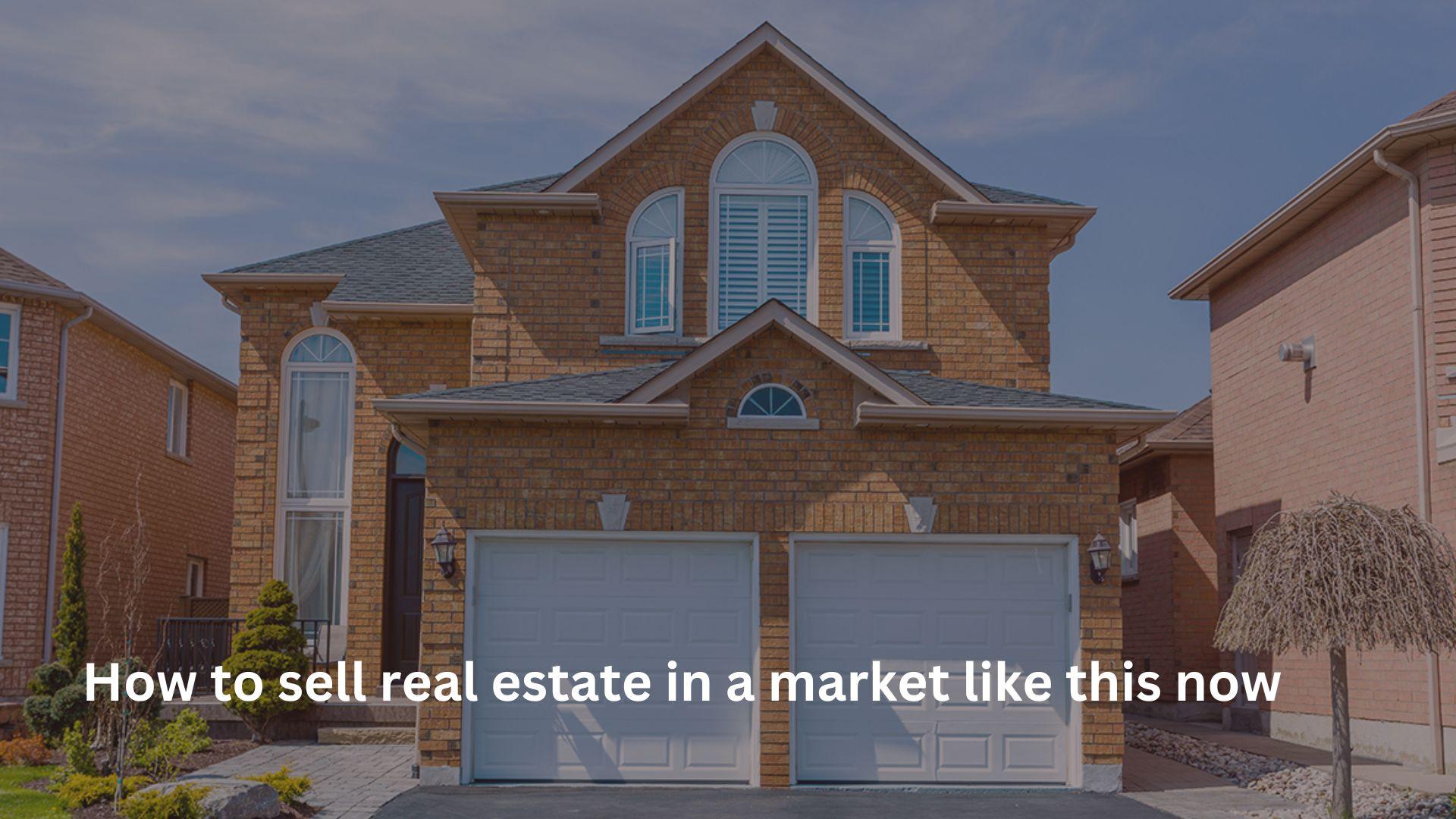 Sarvjeet
featured posts
January 29, 2023
0 Comments
Selling real estate in a competitive market requires a strategic approach. Here are some tips to consider:
Price it right: Do the research and get an accurate market value estimate for the property. Pricing it too high can reduce interest while pricing too low can result in lost profits.
Stage it well: Present the property in its best light by decluttering, deep cleaning, and making necessary repairs. Consider hiring a professional stager for optimal results.
Utilize technology: Use high-quality photos and virtual tours to showcase the property online. Leverage social media and other digital marketing platforms to reach a wide audience.
Network: Work with a real estate agent who has a strong network and a proven track record of success. They can provide valuable insights and connect you with potential buyers.
Be flexible: Be prepared to negotiate and be open to offers. Consider closing costs, home inspection results, and other factors that can impact the sale.
Stay patient: It may take time to find the right buyer in a competitive market. Be prepared to wait for the right offer and don't rush into a decision.